How do you want to experience Las Vegas?
Let the Las Vegas Monorail show you the best way to travel on the Strip. With trains arriving every 4-8 minutes at our seven stations, you can ride knowing you are using the fastest, cleanest, and most efficient transportation available.
Monorail Station Hours

Unlimited Ride Passes
Pick up an unlimited pass for the freedom to travel at your leisure. We offer several fare options to save you time and money and best suit your travel plans.

We're your designated driver
The Las Vegas Monorail connects you to the city's glitz and glamour of world-class restaurants, shows, shops, clubs, hotels and casinos in a safe, clean and comfortable environment!
Forget about Event Parking
Skip the hassle of traffic, parking and taxi queues. Hop on at one of our seven conveniently located stations.

We love our local riders
Discount tickets for Nevada residents are available at all Monorail customer service ticketing offices upon presentation of a valid Nevada ID.

Monorail Fun Fact #1
Green is the new black
The Las Vegas Monorail provides significant reductions in vehicle miles and emissions from our Southern Nevada community. In fact, we are responsible for eliminating over 38 million vehicle miles on our roadways, equivalent to 80 round trips between Earth and the moon.

Monorail Fun Fact #2
We're here to help!
Las Vegas Monorail stations are staffed with security officers charged with maintaining the security of the system, as well as assisting passengers and answering questions about the ticket machines, fare gates and riding the system.

Monorail Fun Fact #3
Meet the Monorail's Best Friend
The Las Vegas Monorail employs certified explosive detection canines to keep passengers and employees safe. The canines are trained to detect 24 different odors of base explosives which, when combined, can create approximately 19,000 different types of explosives.
Monorail Fun Fact #4
Let's get social!
Follow the Las Vegas Monorail on Twitter and Instagram at @lvmonorail and like us on Facebook. We'll keep you updated on everything Vegas. Tag your photos with #lvmonorail and you might just see a familiar face.
Scan & Go with Mobile Ticketing
The Las Vegas Monorail is excited to introduce Mobile Ticketing. Get to your destination even faster with our Scan & Go technology! No more fumbling with paper tickets, confirmations, or redemption codes. Simply purchase your tickets online, arrive at one of our seven stations, scan the QR code on your mobile device and go!
Take advantage of our deals and special offers.
The Monorail partners with a number of companies, brands, and event organizers to bring you the best deals available. Check out our events page or click to learn more about our Show Your Ticket & Save Program.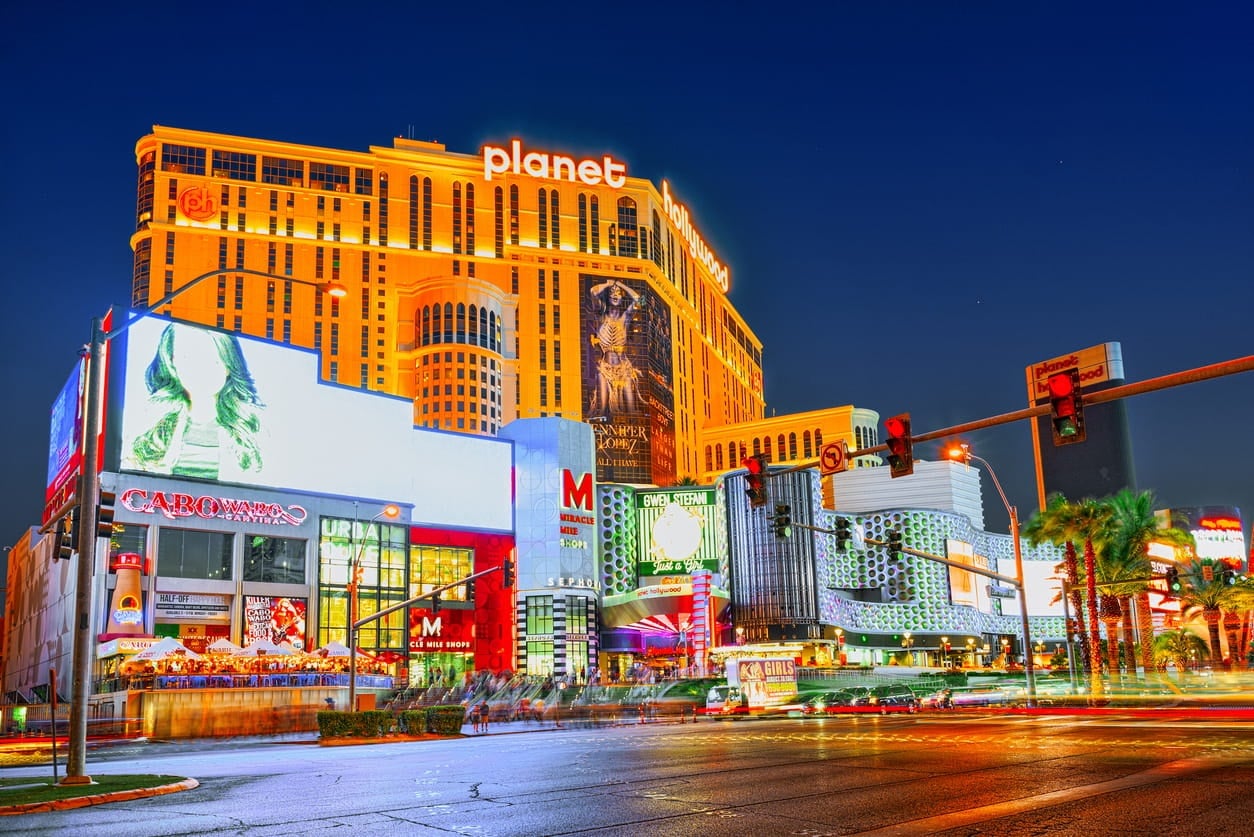 Featured Article
How To Do Vegas on a Budget: A Modern Guide for the Savvy Traveler
Las Vegas, an oasis of entertainment and excitement nestled in the heart of the Nevada desert, is a destination synonymous with glitz, glamor, and indulgence. In 2021 alone, Sin City welcomed over 32 million visitors, all drawn by its dazzling lights, world-class shows, bustling casinos, and unrivaled shopping experiences. Yet, beneath the city's veneer of…
---
Read More